Stylish Condo Renovation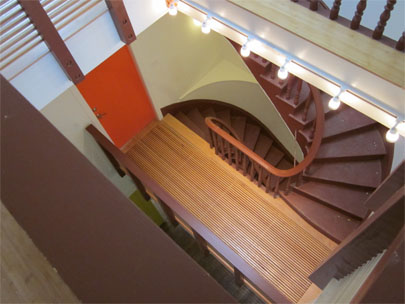 Decisions about making condo renovations must be weighed carefully. The first big decision comes with selecting the right team of professionals to take on your project. Maybe you're in need of a luxury bathroom remodel or kitchen remodel, or perhaps you want to remodel the entire space. Either way, we'll make your living space look truly amazing! Widen your living space by opening-up walls, update the flooring, remodel your kitchen or bathroom! Whatever your remodeling needs are, we've got you covered as we have for so many of our satisfied clients; check out our portfolio here!
Add appeal, value, and personality to your living space with complete condo renovation and improvements from VIP Home Remodeling of Boston, Massachusetts. With over 20 years of experience we are a team of skilled craftsmen that has a wealth of experience and the skills needed for prominent work on all types of homes. We are fully licensed and insured. You'll be able to count on us for your renovation projects, and it all begins by contacting us here. Or if you'd rather have a Speedy Fast™ quote, just click here for a free project quote and we'll get back in touch with you soon.