All of Our General Contractor Services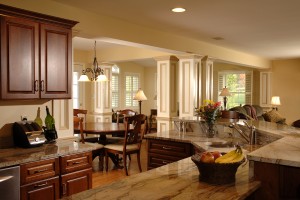 We know that your home, whether it's a freestanding house or a condominium, is your sanctuary. It's a place to get away from the rest of the world and relax. That way, when it's time to talk to a general contractor about home renovations, you should treat your home to the best in Boston.
VIP Home Remodeling is ready to make your home everything you always wanted it to be. We'll take your space and deliver the best renovations on time and on budget. Here's a short list of what we can do for you.
VIP Home Remodeling knows that home remodeling can make a Bostonian happier, and we're all for that. Contact us with any questions, or request a free quote right here.