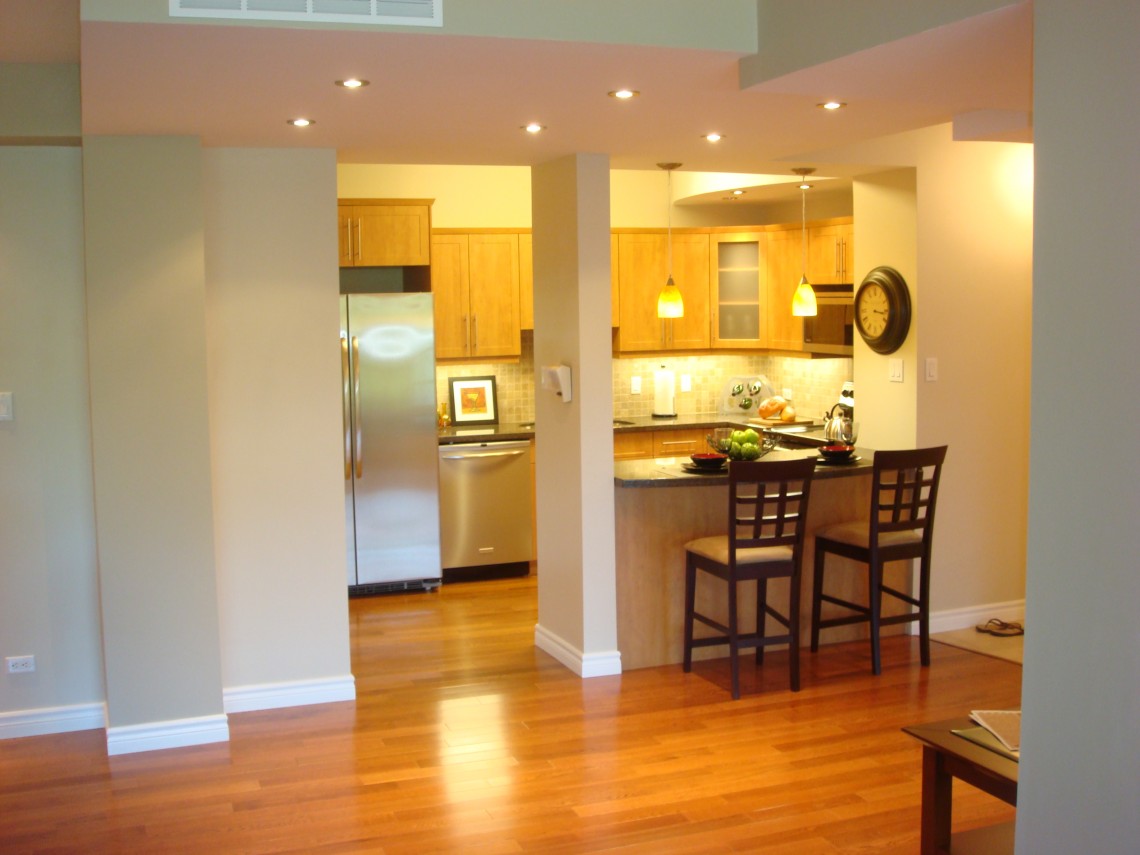 If you're about to invest in a condo remodel, we've got good news for you: you've got a lot of choices! The decisions you make when you're remodeling your condo can take an out-of-date space and make it more modern than a newly-built house. So when it's time to make your condo your own, don't be cautious; make the most of your remodeling project and consider these condominium trends.
Multi-use Spaces
Condos often have fewer square feet than a standalone home, and because of this the space has to be used as efficiently as possible. That's why you might need to make the most of all of your space, whether that means bringing dining into the kitchen or having movable furniture and exercise equipment.
Live Green
Of course, most of us are interested in saving money on energy bills and reducing our carbon footprint at the same time. From lighting to appliances, we can help you live as green as possible after your condo remodel.
Storage

Having everything out in the open and showing off your possessions just isn't in style right now. You might have a breadmaker, coffee maker, countertop mixer, ice making machine, and a dozen other appliances, but it just makes everything look cluttered. Modern condo design is all about making everything look tidy while still being able to access it easily. We can even help you hide the storage areas themselves!
When it comes time to make the most out of your condo, VIP can get you everything you need to make it look its best. Contact us to get the process started!