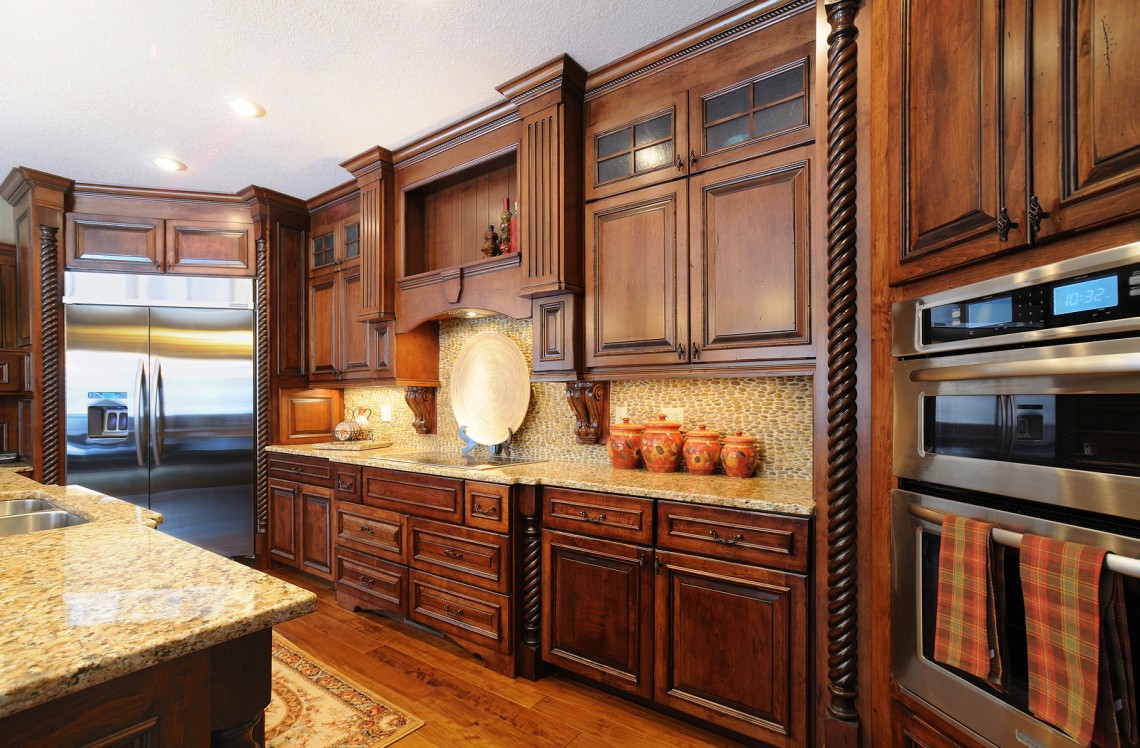 We spend a lot of time in this blog talking about why it's so important for you to get the perfect bath or kitchen remodel for you. But we sometimes forget to mention that we can also get that amazing kitchen that's right for the person you're selling your home to. You might never get to enjoy the new kitchen you're putting in, but when done properly, a home remodeling project can be a great way to increase the value of your home.
How can working with VIP Home Remodeling be the right choice when you know that you're about to sell your home?
We Can Find Those Deals
When you're remodeling for yourself, it's much easier to say "oh sure, I'll upgrade the cabinets. And spend a few extra dollars per handle. And yeah, let's get the refrigerator with the television in it." But if you're remodeling with the sole interest in upgrading your home in order to sell it, we can find the modern equipment that will deliver excellent quality for the new owners while still getting you a great deal.
We'll Get It Done On Time

We know how important timing can be when you're selling a home. Maybe it's because you want to get all of the real estate pictures taken before winter kills the grass. Maybe you know that more people buy houses in spring, and you'll get more offers during that season. When you want to sell, you want that kitchen or bathroom remodel done as efficiently as possible so that you can get your house or condo on the market. Get that remodel done in winter for a spring turnaround.
It might sound strange, but not all customers use the room after we've remodeled it! But it looks nice, and it helped sell the house. If you're about to move and need a home improvement project taken care of, contact VIP!