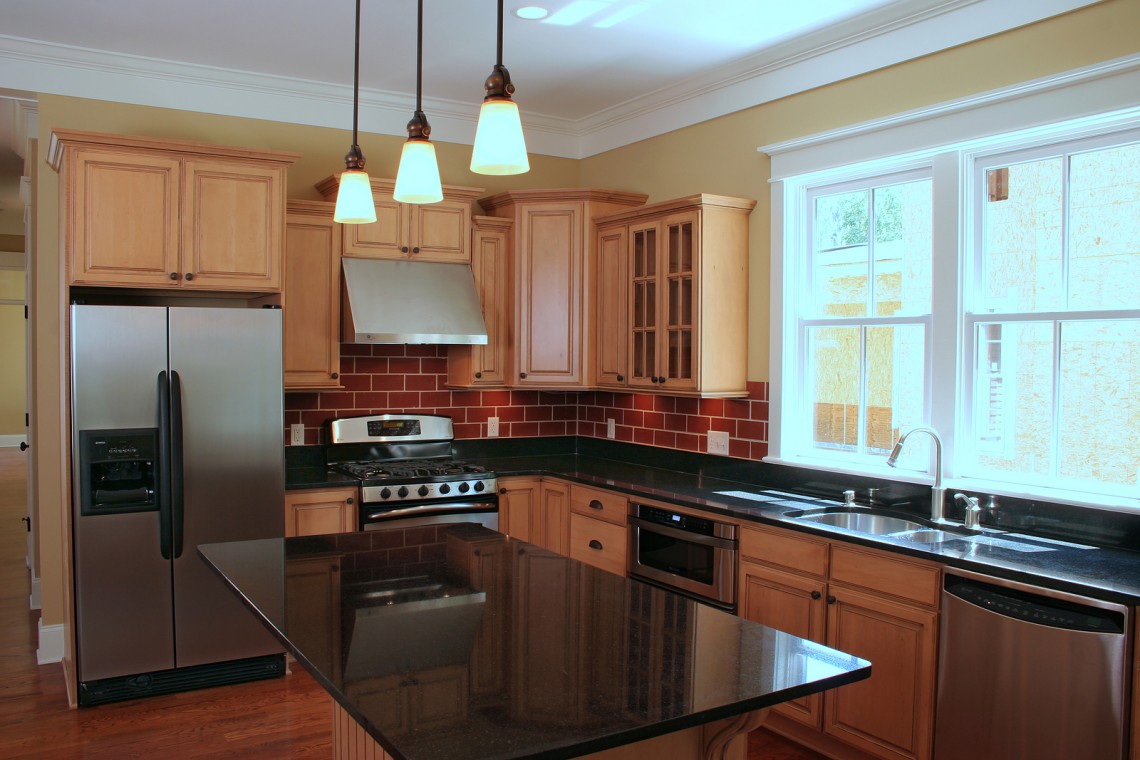 Whether you like to cook or not, there's a good chance that you spend a good amount of time in the kitchen. After all, if you enjoy cooking then you'll be spending your spare time trying new recipes and experimenting with your own. And if you don't like to cook, it's just going to take you longer to make a simple meal!
If you're limited on space and you can't have a huge kitchen, a small kitchen remodel can go a long way to making your life easier when you're in the kitchen. Here are three things you have to look forward to when you're dreaming of hiring a kitchen contractor.
Islands
Kitchen islands are a great way to improve the efficiency of your kitchen. It allows you to get away from the dirty dishes and have a place that's dedicated to the prep involved with making a meal or baking a cake. Islands can have a solid top, or you can have a sink installed. Some people even decide to put a grill on their island. Islands can also give you one additional space for…
Storage Space
The amount of storage space can go a long way to deciding how well you'll enjoy your kitchen. And it's not just having tons of extra gadgets that make cooking that much more fun, though that's part of it. The real advantage is that you can have all of the gadgets you want while still enjoying your clean, appliance-free countertops. If you're constantly having to push your toaster or breadmaker out of the way just so that you have enough room to slice a green pepper, your space is too cluttered and extra storage space can go a long way to helping you enjoy your kitchen again.
You'll Enjoy the Space!

Getting something new renews your interest in it. For instance, if you get a new camera, you take more pictures. It's the same with a kitchen remodel. You'll be more interested in cooking because you'll want to spend more time in your new space. Home cooking is a great way to eat healthier and save money, so why not invest in a kitchen remodel and get cookin'!
If you're ready to get that kitchen you've always dreamed of, contact VIP Home Remodeling today. We've got some great ideas you might not have thought about, so let us help you with your kitchen remodel!