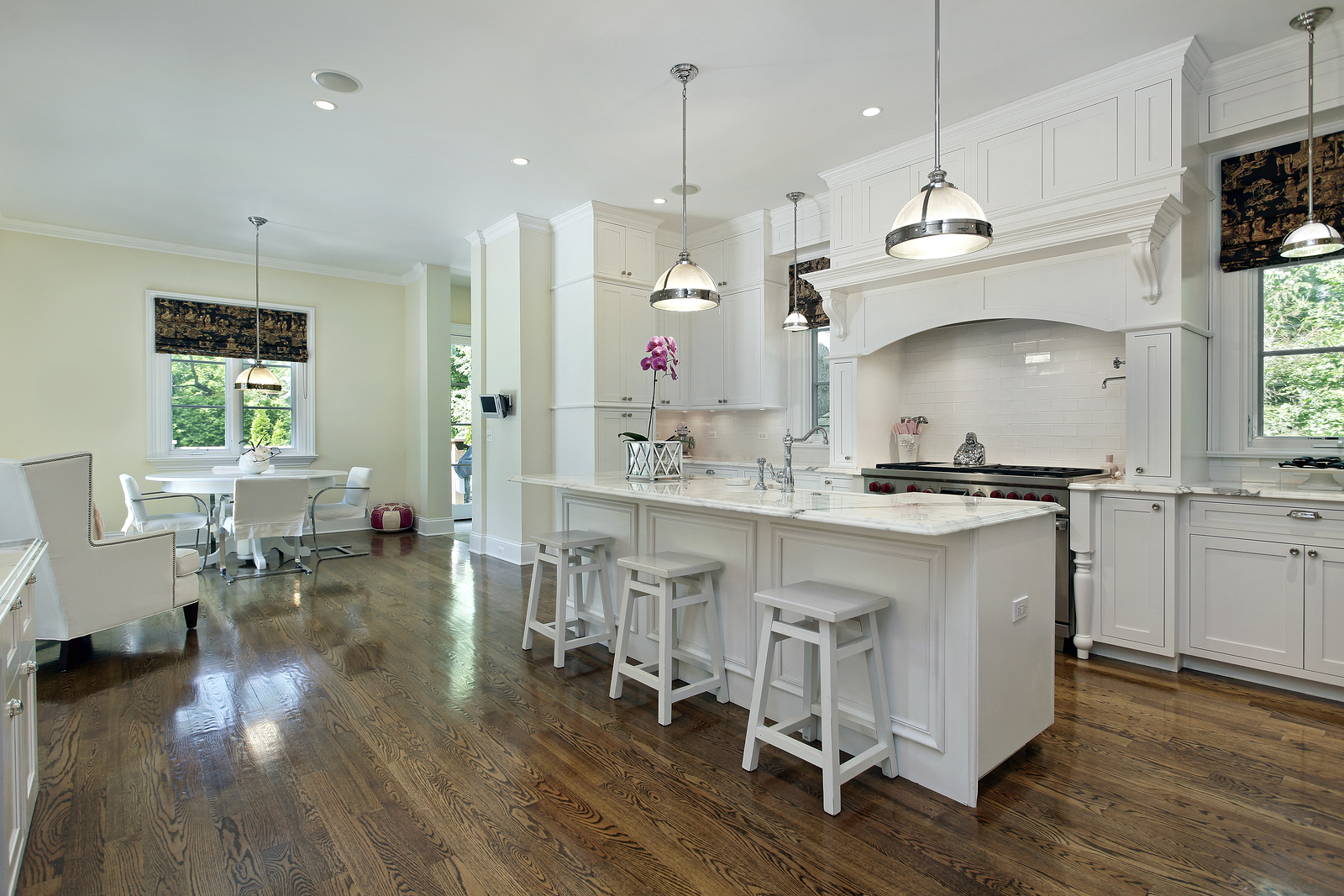 There are many reasons people are interested in renovating their kitchen. Sometimes it's to keep up with styles, other times it's because they're simply tired of the way it looks. It can also be about updating old appliances and fixing the mistakes of years past.
Here are some features of kitchens that are on their way out. When you're talking with us about your kitchen remodel you'll definitely want to consider getting rid of them and replacing them with something considerably more modern. So, what's out?
Trash Compactors
Home trash compactors were invented in the 1970's and showed up in kitchen remodels throughout the 1980's. But this seemingly fancy appliance ended up being more trouble than it was worth. When you compact trash, you're simply taking it out to your outdoor trash can half as often, meaning that the trash has twice as long to stink up the kitchen. Also, it's just one more thing that's constantly plugged in and wasting energy, and they break more than your average kitchen appliance. Oh, and there was also the "let's see if this can compact" thrill shared by kids and adults…which probably explains why they break!
Instead of a trash compactor, use that vertical space for long items such as cutting boards and baking sheets. We can find the cabinets that work best with your cooking style.
Niches
No matter how you say niche, it's about a space that only services the one purpose. Phone niches, desk niches, blender niches. The fact is, niches are going away in kitchens. Phones are going away because most of them are in people's pockets, kitchen desk niches are going away because, let's be honest, no one wants to do business in the kitchen. Specialized niches, like those garages for toasters and mixers, are going away as people are becoming more proud of the brands they leave on their counters. After all, if you're paying $249 for a Ninja Blender, you want people to ask about it!
We can help you repurpose niches to more meet modern needs or re-shape your kitchen so that they're gone completely. Just give us a call and we'll help you make the most of your kitchen space.
Microwaves You Notice
So, you might be proud of your blender, but no one has bragged about their microwave for 30 years. If your microwave sits on the counter, consider getting a built-in model. Most kitchen remodels no longer involve over-the-range microwaves, because that's where the range hood is going.
Instead of dropping a huge, space-hogging microwave on the counter, we can get you a built-in microwave that's off your counter but still built into standard cabinets.
Fluorescent Lighting

Let's say you have a complete kitchen remodel taken care

of by VIP Home Remodeling. It will look great during the day, with the natural light streaming in through that large window we just installed. But at night you're going to want it to look equally impressive, especially when you're having guests over. That means you need good lighting. LEDs will be what you're looking for, providing a natural light while saving energy and lasting longer than traditional bulbs. Ditch the fluorescent lighting and upgrade to something that will make your kitchen a warmer place.
Ready to make the most of your kitchen? We are! Contact our kitchen remodelers today and we'll handle your Boston home improvement project.